What is S2 Collaborative?
S2 Collaborative uses the power of collaboration to help our clients develop success strategies. Critical elements of the supply chain are hiring, training, use of resources and data to enhance your deliverables and impact your bottom line. We specialize in:
Workforce Management Solutions

Staffing and Recruiting
Sales Training
Website Development
Diversity and Inclusion Training
Performance Management Training

Business Development Strategies
Sales Tools

CRM Customer Relationship Management
SMP – Sales Management Process
SCM- Sales Cycle Management

SHRM Certified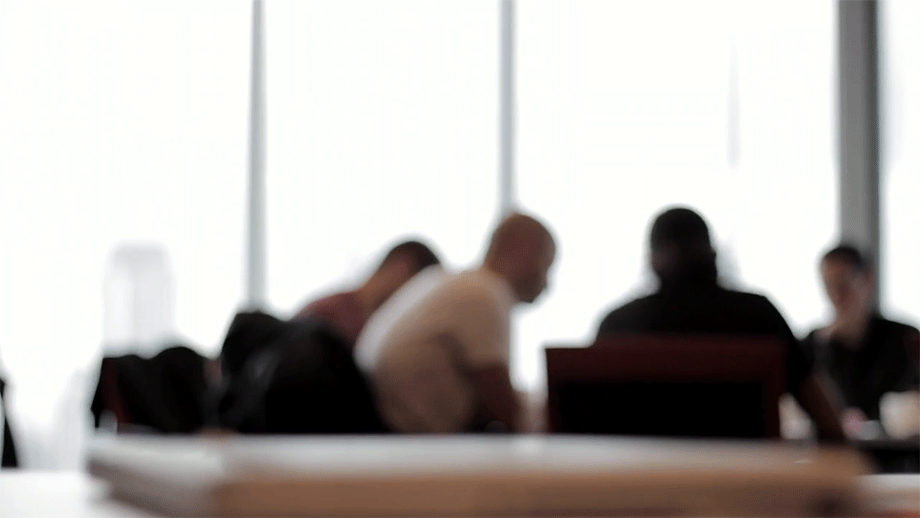 Honoring 40+ years of experience in Sales and Management services!
"I have always believed that none of us is smarter than all of us. The solutions we create together are greater than any one person's input."
Which is most important to your business right now?
At any given moment one if not all, of these sections of your company will be exceedingly important. We have the experience and capabilities to handle all of these tasks at any given moment.
Workforce Management Solutions
Sales Training and Strategy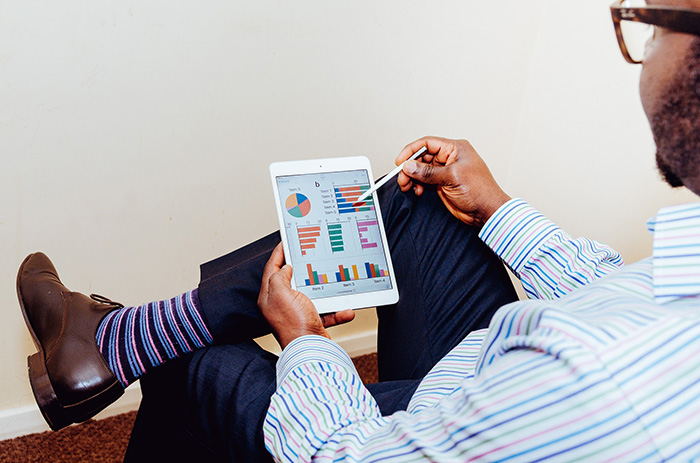 We at S2 Collaborative believe in diversity and teamwork. To make a company excel, you must see the world from all angles – remember none of us is greater than all of us!
What can we work on together?