The key elements of any business are people, process, and products. After nearly 40 years in the corporate environment, entrepreneurial roles and various individual and management positions, we have learned that business fundamentals are in direct correlations to Business Development, Talent Acquisition, Sales Management Process, and Customer Relationship Management.
The vision that I have centers around collaboration and teamwork. If you bring talented individuals together and give them the tools, the goals, and the empowerment to make decisions about how to achieve the task, the result will be better outcomes than if any one individual focused on the project alone. 
Success Strategies (S2) Collaborative was established out of that single minded idea that none of us is as smart as all of us.  We believe that we can help our clients achieve their goals by collaborating with them and partnering with others.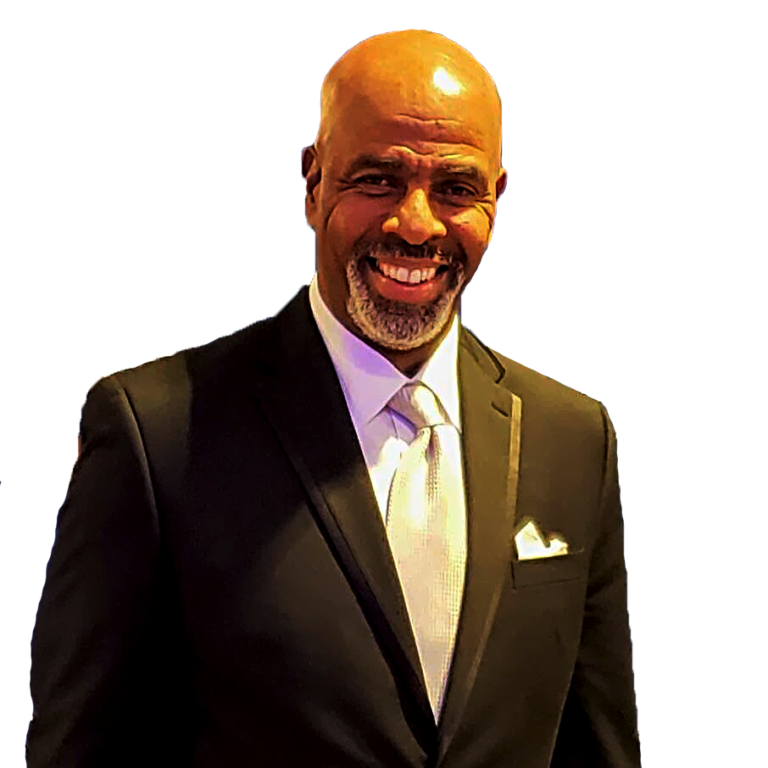 Identifying and recruiting talent to integrate into your work environment that can be an immediate contributor to your company's goals and vision.  Analyzing roadblocks to success by developing business processes and success  strategies to  meet your customer requirements and your business goals.
We specialize in problem solving, cross-functional collaboration, performance management, sales behavior modification, critical account sales strategies, and business case development.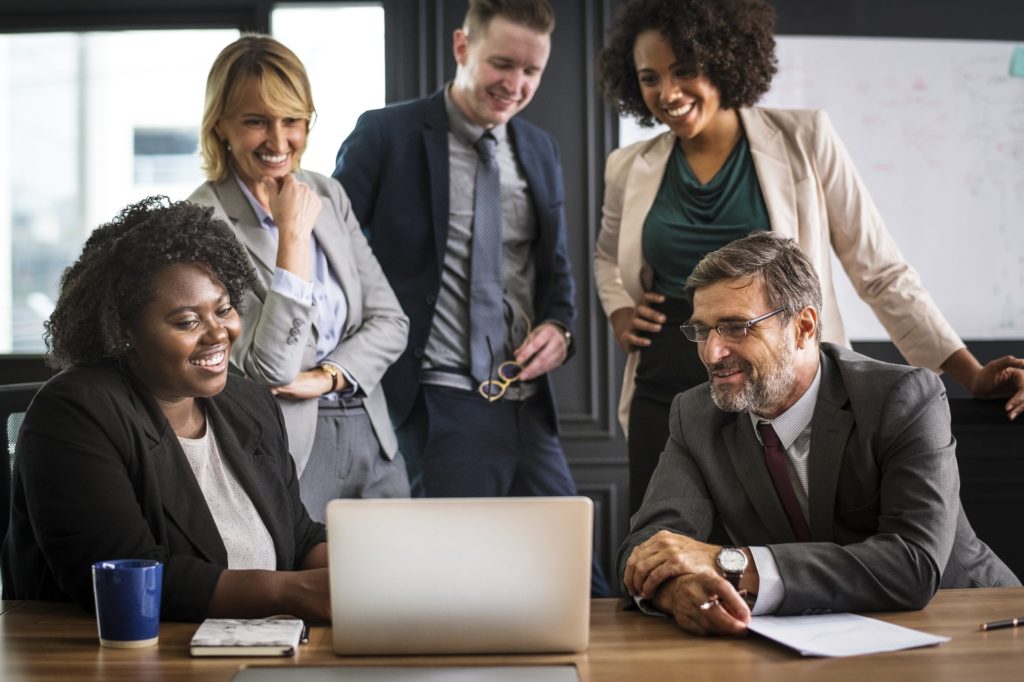 Learn more about us through our friends
"I write this recommendation wholeheartedly. I had the pleasure to work with Mr. Smith at the University of Phoenix. Mr. Smith was a professional of impeccable character, superb leadership qualities, and an inspiration of excellence. As a younger student I respected, admired, and embraced his unparalleled work ethic; and I still do."
Let's start working together today! Connect with us