Workforce Management Solutions
Staffing and Recruiting
At S2 Collaborative, our Staffing and Recruiting effort includes collaboration with C Level executives and hiring managers in a consultative and strategic capacity to identify and hire quality talent to meet the business needs and objectives.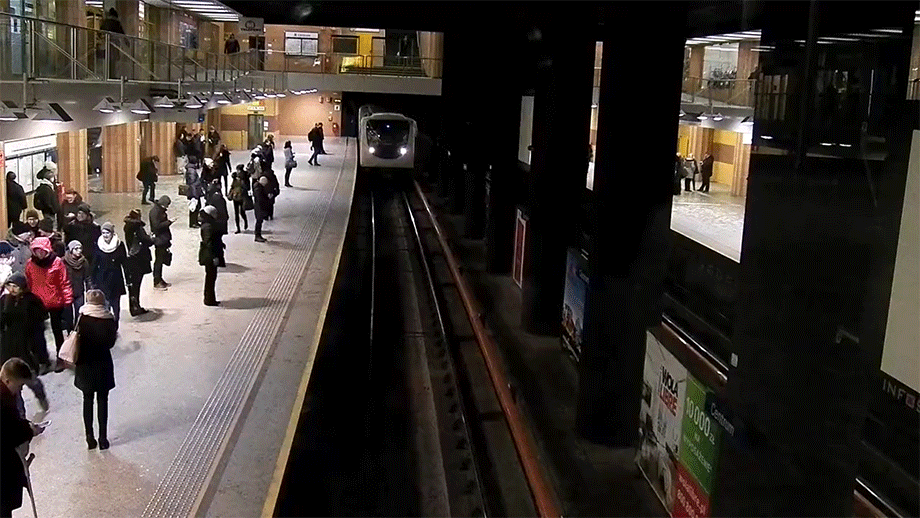 By determining appropriate recruiting strategies based on position competencies and requirements, we can fulfill the talent search you require with fully qualified candidates quickly. We ensure the candidate's profile is a match to succeed in your company's environment.  
Key steps to our process:
We perform targeted candidate searches using active and passive sourcing strategies: LinkedIn; community outreach; networking; online: job boards, SEO/SEM; social media.
We conduct phone screens, assessment interviews and facilitate candidate feedback processes
We collaborate with HR Generalists to set competitive compensation packages and extend offers to selected candidates.
We maintain touchpoints throughout the process

 

We collaborate with the best trade schools and universities to track 3-5-year post graduates in appropriate disciplines for experienced candidates, i.e.

IT– Cyber Security, Programmers, Analysts
Construction– Skilled laborer's, Project Managers, Foreman, Supervisors, Heavy Equipment Operators.
S2 Collaborative operates a 360-degree process of Staffing and Recruiting effort to meet your talent acquisition requirements to make a predictable outcome of the onboarding process.
We all share a common purpose to solve the greatest business challenges of today and tomorrow. At S2 Collaborative, we are dedicated to developing sales strategies to help you meet those challenges and drive revenue and profit.  We offer sales training, sales performance management, selling strategies, and negotiation skills. We help you distinguish between relationship selling and transactions. We help the team identify prospects for consistent revenue performance.
S2 Collaborative will meet with you and your management team to identify shortfalls and map out an operational strategy that will ensure greater success. We will help you create a dashboard that tells a story of success using key data points along the journey
Try connecting with us via email or phone. If you need a little more attention please feel free to use our Contact Us form.